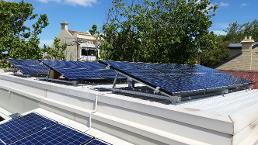 16 x REC Twin Peaks Modules with Solaredge DC optimisers on Radiant tripod tilt frames.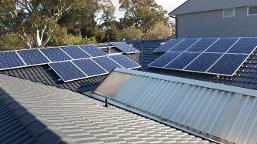 19 x 260 watt poly Winaico split array 9 east and 10 north facing panels on residential roof. Notice the gap left for the vent to avoid shading effect.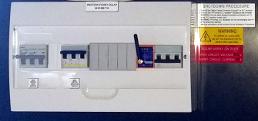 Solar Analytics solar monitoring on a commercial solar sub-board.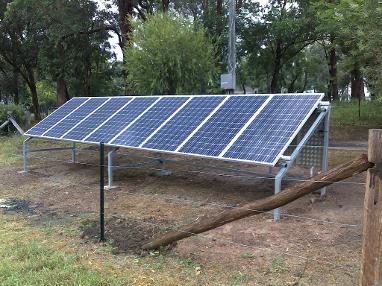 1.5kW System 8 x 190 watt Suntech panels with an SMA inverter on a rural property in the hawkesbury. Fitted in 2010 and still going strong. It pays to use good gear.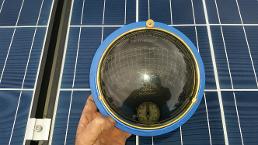 My Solar Pathfinder is a vital tool to carry out shade analysis on every job to ensure the system runs as efficiently as possible. It helps me to make design decisions on the best roof position for solar panels.
For more information contact
Rod Grono on:
Mobile: 0416209716 Email: westernsydneysolar@gmail.com
PO Box 5867 South Windsor NSW Australia 2756
Western Sydney Solar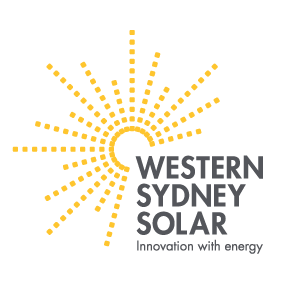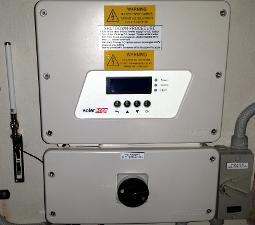 Solaredge 5.0 kw HD Wave inverter which allows for panel level production and monitoring. Great solution for shaded sites. wifi antenna LHS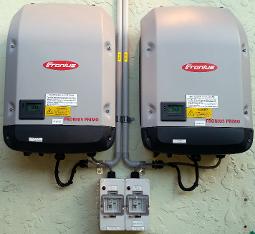 Two 5.0kw Fronius Primo inverters fitted to a 2 phase house to allow for 11 killowatt of solar Modules on 4 roofs to give a longer solar production time.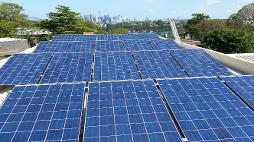 Panels with a view.
Cliplock roof with 10 degree radiant tilt frames to minimise the impact on the great view of the Sydney skyline.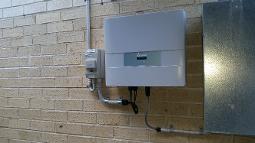 3.0kw delta inverter. solid product choice for an inverter replacement job.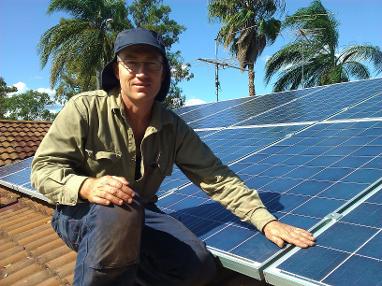 Solar service inspection and clean.
We take great care to make sure all our systems are working as well as they should.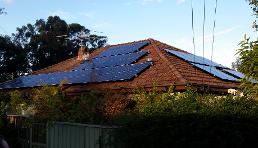 39 x REC Twin Peaks panels spread across 4 different roofs with many obstacles.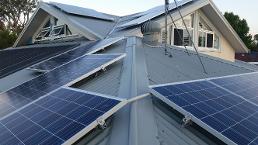 4kw of panels across 5 roof positions. Sometimes it takes extreme measures to deliver a workable solution for our valued customers.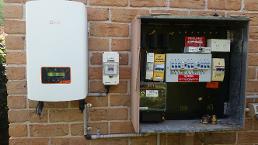 Solis 1.5kw inverter is a great choice for economical inverter replacements. They have a low

0.4% failure rate.