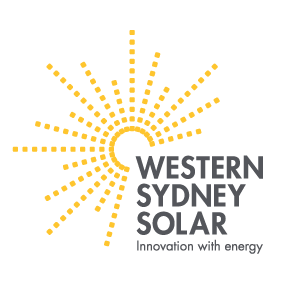 Welcome to our site
We provide innovative solutions with friendly professional service since 2010. Our trade based business offers quality grid connected solar design, installation & service backed by our in house team.
Residential Service backup, maintenance & repairs
Specialists in troubleshooting, maintenance & repairs
We offer a wide range of maintenance services to our existing customers including:
- Full solar system inspections and audits
- Solar maintenance & repairs
- Solar testing carried out using a Seaward PV200 solar tester
- Solar system safety check,
- Solar service and clean
- Solar defect rectifications
- Solar insurance reports & repair work
- Solar inverter inspection and replacement
- Bird removal and bird mesh netting
- Solar checks and training for homeowners who have purchased a home with solar
- Rental property solar inspection, audits and repairs
- Pre-purchase audits for new homes
- Solar site assessment reports & shade anaylsis reports
- Fault loop impedance testing & voltage rise assessments (a requirement for rural or commercial sites with long supply cables to stop inverters from turning off)
- Solar Analytics smart solar & consumption monitoring
* Please use our online service backup form *
Commercial solar inspections & maintenance only for existing customers
- Full solar system inspections and audits
- Inverter troubleshooting & replacements
- Location of water ingress into rooftop & inverter enclosure and repairs
- Repairs and replacement of UV damaged DC isolators & marshaling boxes
- Thermal image testing of solar arrays, inverter and switchboard components
- Shade analysis reporting
- Analysis of under performing systems
- String testing & ground fault testing with Seaward test devices
- Solar Analytics smart solar & consumption monitoring to make sure your solar investment is performing at its full potential
* Please use our online installation form *
Installations
All installations include a site analysis and an individual solar design including:
- shade readings taken on your roof with a solar pathfinder
- an on site roof analysis to measure the amount of panels that will actually fit on the space available (not done from the office)
- locate the best position for your inverter (away from direct sun is always best to avoid thermal cutback and reduced service life)

- discussion of product and monitoring options
- a custom design solution based on your power usage to suit your requirements

- work carried out by the qualified business owner
- Solar Analytics smart solar & consumption monitoring
We process all solar rebates, connection applications and provide a point of sale discount
* Please use our online installation form *
Trade Qualifications
-

Licenced electrician, Clean Energy Council solar design & installation accreditation
-

We don't do solar off-grid/stand alone power systems or solar hot water
- We don't recommend battery storage at this stage
Contact our award winning team for a chat about how solar and energy efficiency can work for you on 0416 209 716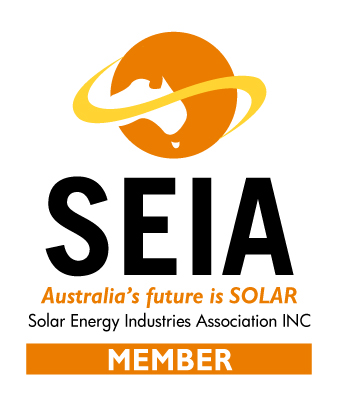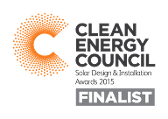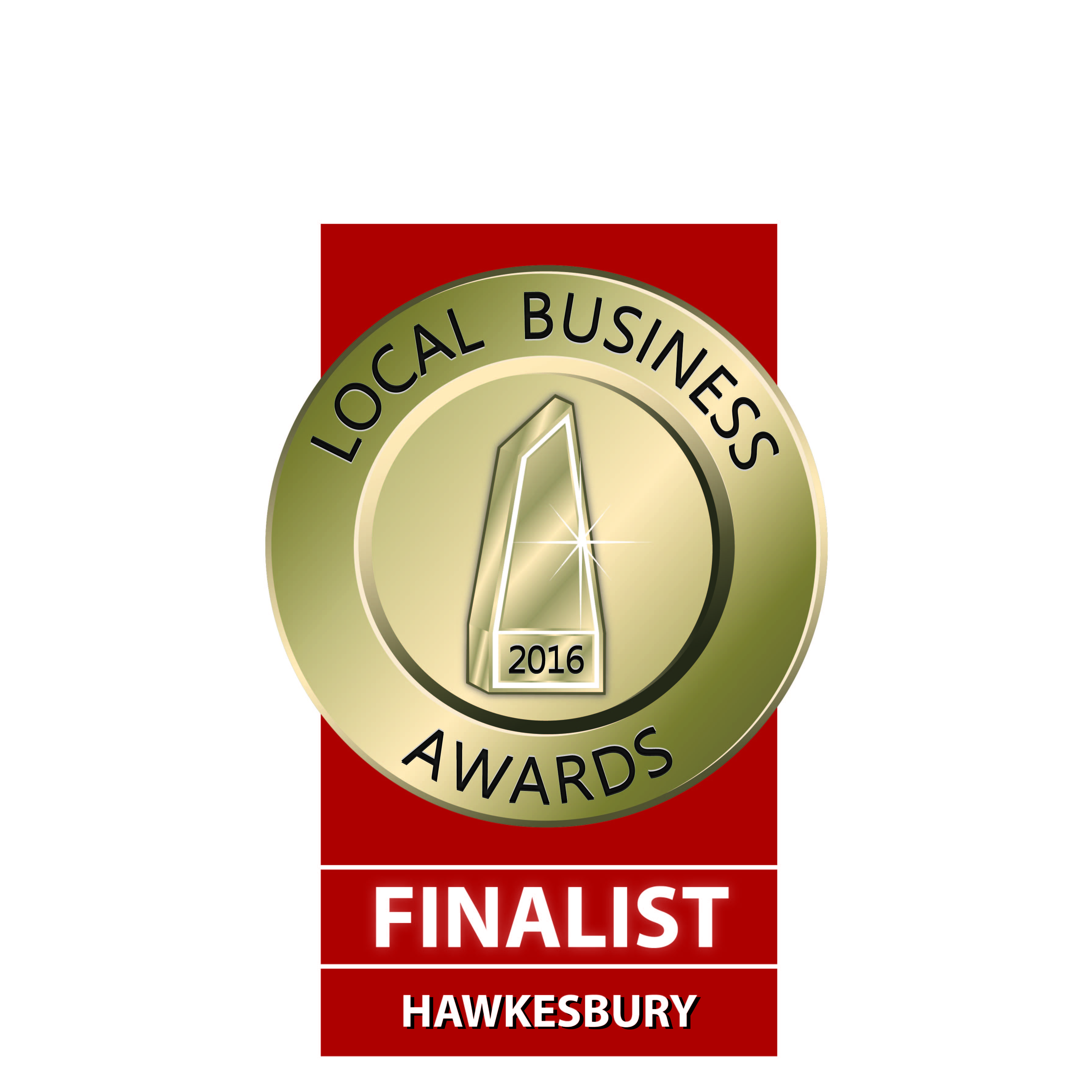 Servicing areas
Outer Western Suburbs District
Mulgoa 2745. Kingswood 2747. Castlereagh 2749. Emu Plains 2750. Silverdale 2752. Richmond 2753. Agnes Banks 2753. Yarramundi 2753. Grose Vale 2753. Bowen Mountain 2753. Tennyson 2754. Windsor 2756. Pitt Town 2756. Windsor Downs 2756. Wilberforce 2756. Ebenezer 2756. Kurmond 2757. Kurrajong 2758. Bilpin 2758. Blaxlands Ridge 2758. East Kurrajong 2758. Erskine Park 2759. St Marys 2760. Dean Park 2761. Quakers Hill 2763. Riverstone 2765. Rooty Hill 2766. Parklea 2768. Minchinbury 2770.

Hills District

Baulkham Hills 2153. Castle Hill 2154. Kellyville 2155. Kenthurst 2156. Annangrove 2156. Glenorie 2157. Dural 2158. Galston 2159. Hornsby 2077.


Lower Mountains District
Glenbrook 2773. Mt Riverview 2774. Blaxland 2774. Faulconbridge 2776. Winmalee 2777. Yellow Rock 2527. Springwood 2777.


Macarthur District
Wallacia 2745. Gregory Hills 2557. Cambelltown 2560. Ingleburn 2565. Minto 2566. Currans Hill 2567. Harrington Park 2567. Narellan 2567. Mount Annan 2567. Camden 2570. Oran Park 2570. Cobbitty 2570. Picton 2571. Elizabeth Hills 2171.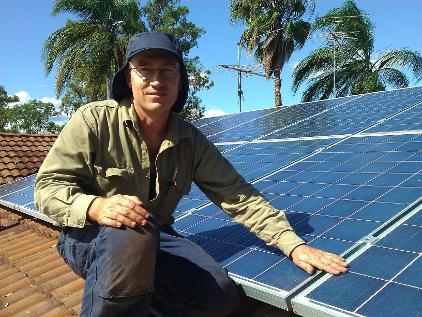 For more information contact

Rod Grono on
Mobile: 0416209716

Email: westernsydneysolar@live.com
PO Box 5867 South Windsor
NSW Australia 2756
Western Sydney Solar